Indulge in a World of Flavor
- all in one iconic Queens location
---
From Bangladesh to Quebec, Tibet to Italy, and Colombia to the Philippines, enjoy tastes from more than 30 restaurants and food vendors, representing the best of New York City's most diverse borough. You'll have the chance to sample selected drinks in our cocktail lounge, hosted by historic Neir's Tavern, the official bar of the International Food Expo. The best part? Proceeds from this event help combat hunger through the Queens Together Thanksgiving food relief program.
Queens Together is grateful for the support of Hydro-Québec, a community-first partner in Queens, who is delivering clean energy, combating climate change, and supporting our local green economy.
A diverse array of dishes from
30+ CURATED RESTAURANTS
---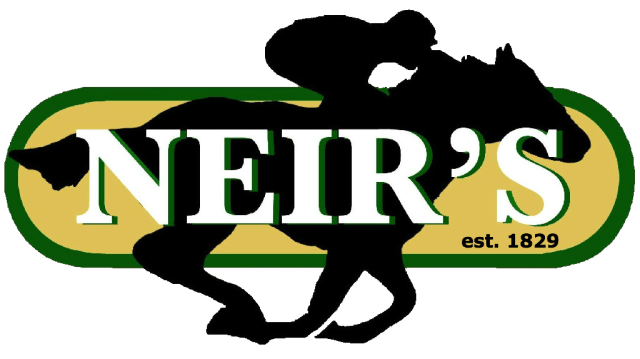 Cocktails hosted by historic Neir's Tavern
THE OFFICIAL BAR & LOUNGE OF THE EXPO

BE THERE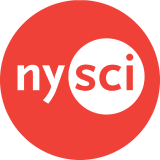 New York Hall of Science
Flushing Meadow Corona Park
---
November 9th, 2023 · 6pm - 9pm
47-01 111th St. Queens, NY 11368
About us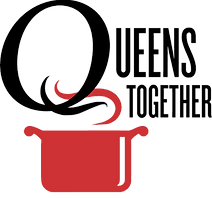 ---
We are a 501c3 Restaurant-Driven Food Relief Organization, empowering the local eateries we love to combat hunger in the borough we love. Our collective effort helps us provide culturally rich meals and groceries to neighbors in need, while promoting business success and job stability. Each funding dollar doesn't just fight food insecurity, it also supports our thriving community.
Since 2020, we've served meals and groceries to nearly 400,000 people, thanks to local restaurants, the USDA's Farm to Family program, and funding from public and private sources.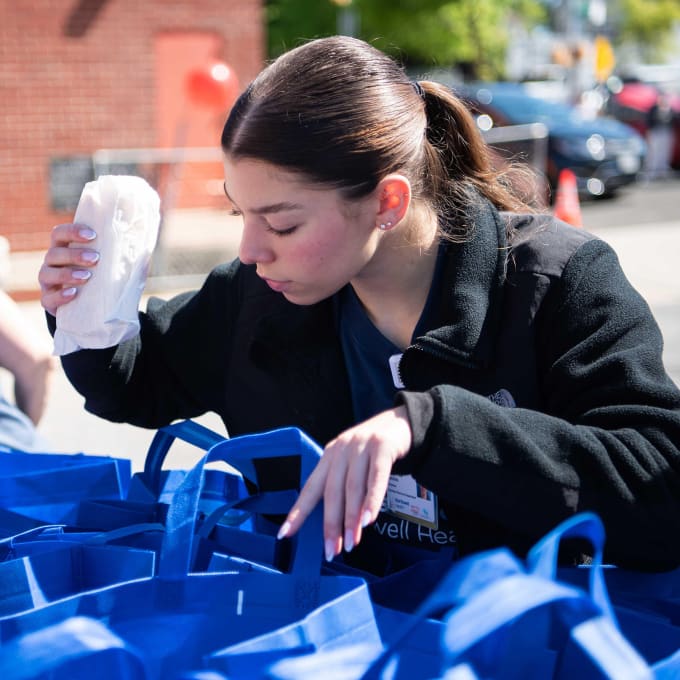 About our host

---
A dedicated community-first partner in Queens, Hydro-Québec is honored to help improve peoples' lives, deliver clean energy, combat climate change and support the local green economy workforce.
Watch the construction kick-off to the first grid-scale transformation of fossil fuel to clean energy infrastructure in New York City with our Champlain Hudson Power Express project.
Our Sponsors
---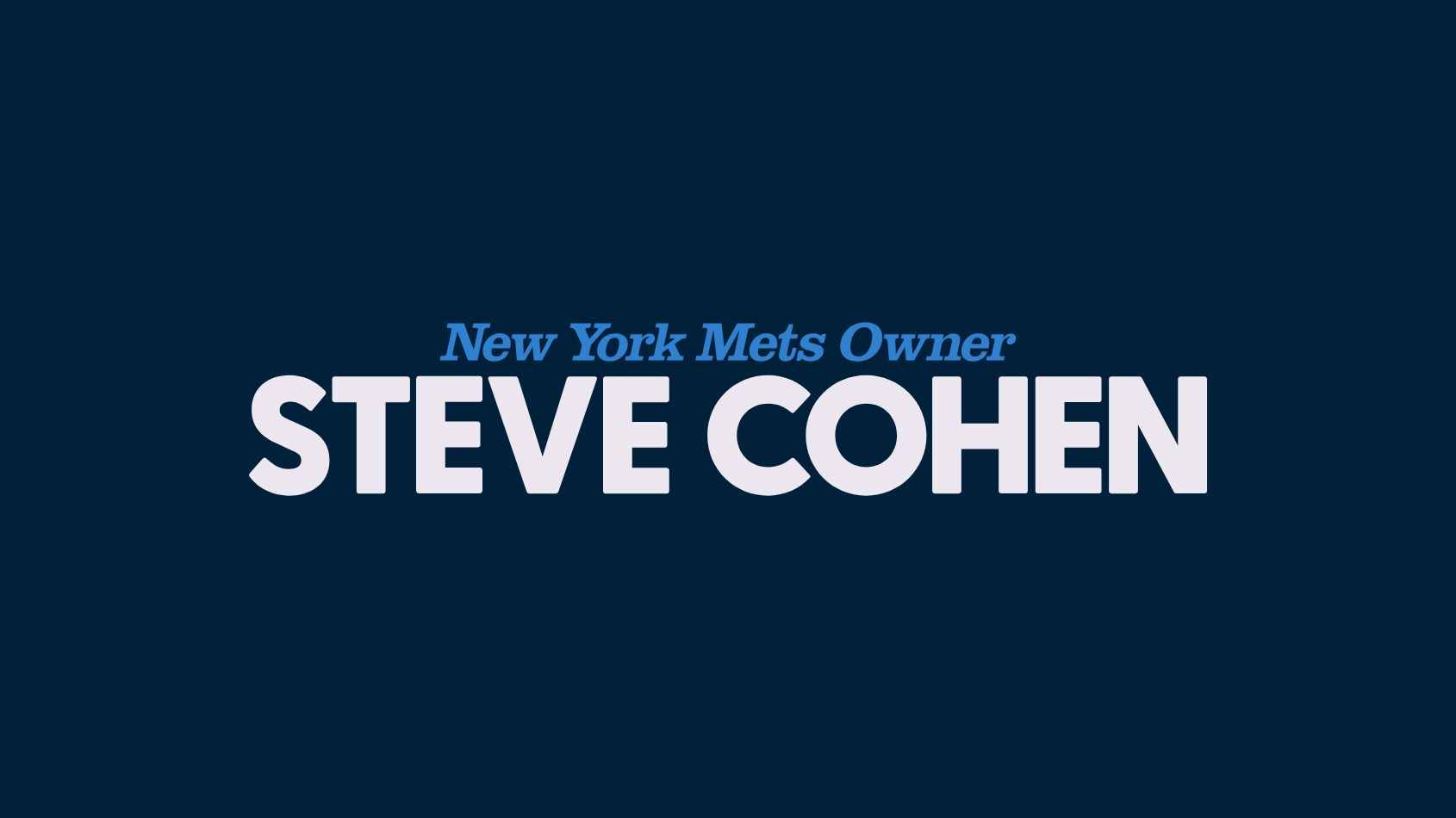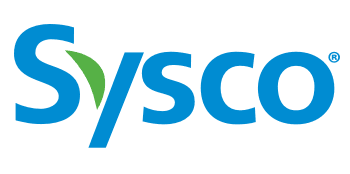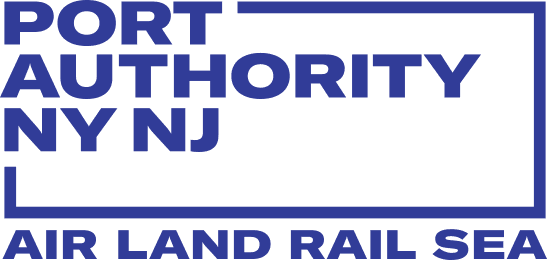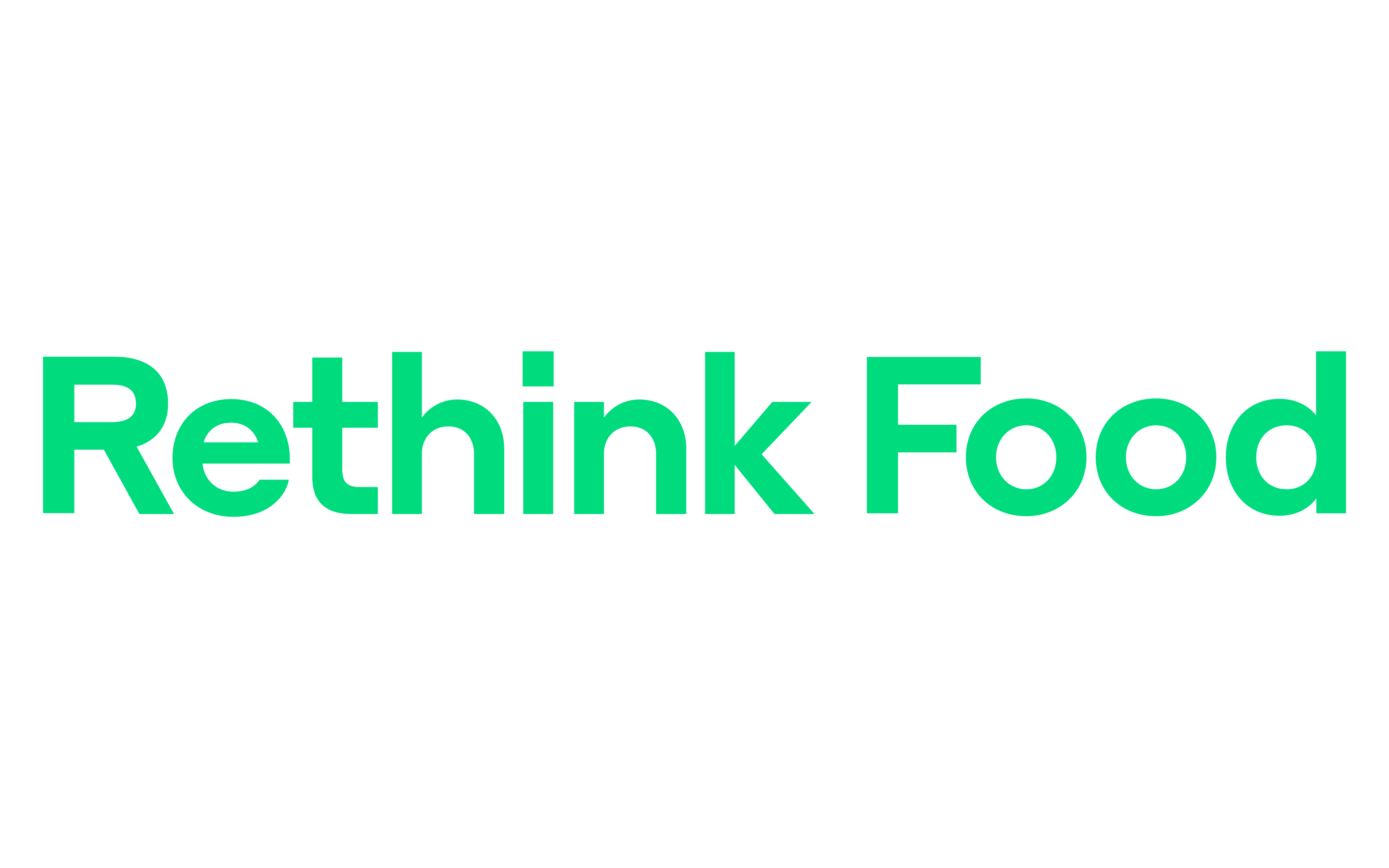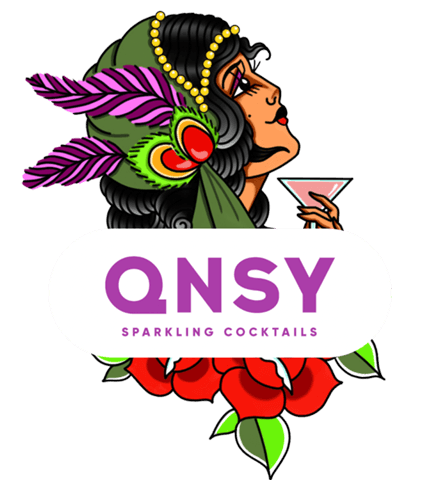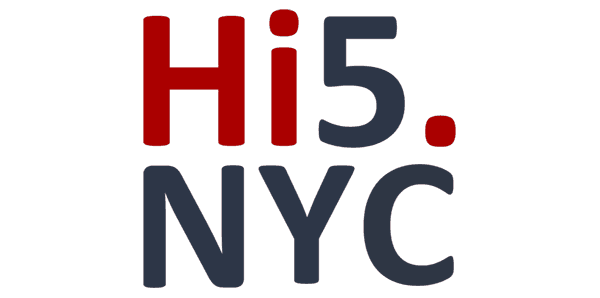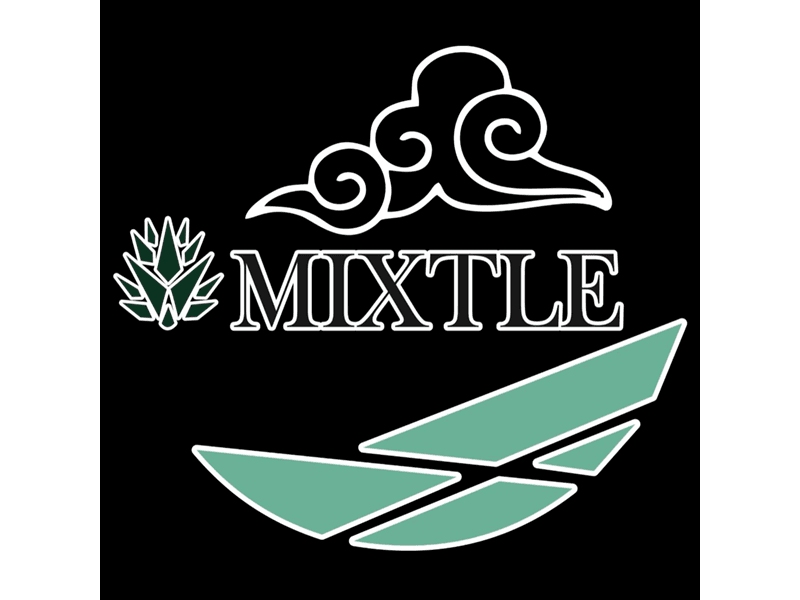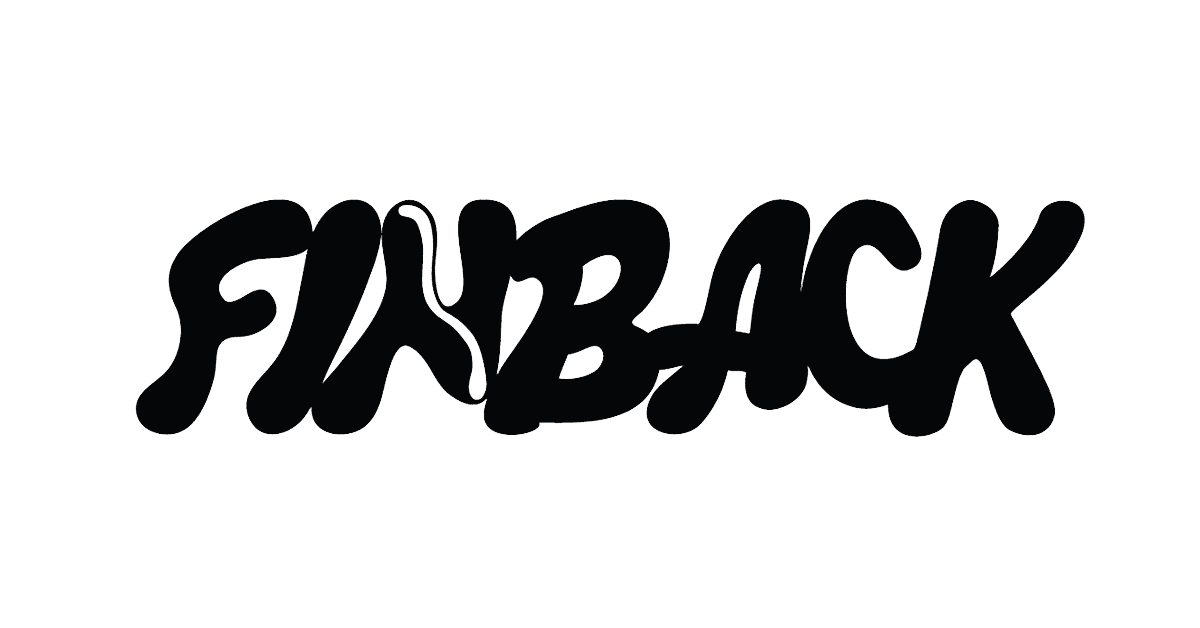 Thank You
for joining us
---
What a night! 38 restaurant partners, 400+ friends, families and neighbors came together to celebrate the diversity of Queens and helped us raise enough money to help over 4,000 families eat well this Thanksgiving.
Special thanks to all of the 2023 Queens restaurants, sponsors, and volunteers that helped make it possible.
See you next year!
Watch a video of the event